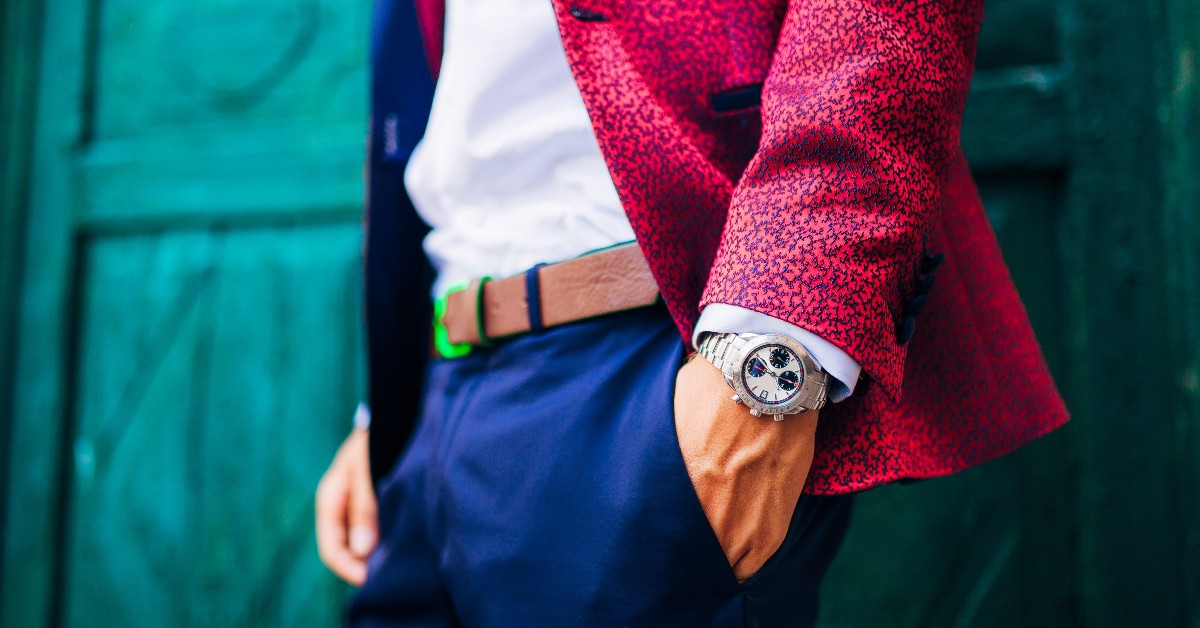 How Do I Choose the Right Belt?
Are you struggling with choosing the right belt? Shopping for the right belt can be difficult, especially with all of the choices of belts online these days. Today, we are going to discuss a few factors that you may want to consider when you are choosing your new belt. Continue reading to learn more and when you are ready to shop for belts, shop Klik Belts. Our high quality nylon belts are perfect for casual wear or work. 
Choose a Belt Made From Quality Materials
When shopping for a belt, you'll want to choose one that is made from high-quality materials. The materials have a huge role to play in how long your belt will last, how comfortable it will be, and the overall quality of the belt. 
At Klik Belts, we use only the best materials to construct our American-made belts. Our tactical belts are made from tough proprietary nylon webbing and our leather belts are constructed from top-grain Hermann Oak leather. And, each of our belts, whether made from nylon or leather, are equipped with an authentic Cobra® buckle. When you choose a Klik Belt, you can be sure that you are receiving a quality belt that you will be proud to show off. 
Choose a Belt that Fits Your Needs
Do you need a belt to wear to the office with a suit and tie? Are you searching for a belt to wear casually around the house and while out with friends? Or, do you need a belt that will support heavy equipment at your waist while you work? Ensuring that you understand your needs in a belt will help you choose one that is right for you.
At Klik Belts, we offer belts for all of these lifestyles and more. We offer one-ply nylon belts, two-ply nylon belts, and duty belts for those who need something extra strong and reliable for work in a strenuous field like law enforcement or the military. No matter your needs, Klik Belts has a belt that will work for you. 
Choose a Belt that Is Comfortable
When searching for the perfect belt, you'll want to ensure that you find one that is comfortable. This means a belt that fits you correctly and is made from quality materials rather than cheap plastic of faux leather. Adjustability is also a contributing factor to comfort.
At Klik Belts, our belts are designed for comfort and functionality. Each of our belts are easily adjustable so that you can tighten them to your exact comfort level and they are made from high quality materials. A Klik Belt is a belt that you can truly enjoy wearing. 
Choose a Belt to Fit Your Style
Another important factor in deciding on the right belt for you is your personal style. Do you enjoy wearing jeans? Do you wear a suit and tie on a daily basis? Do you have a favorite color? You should take into consideration your style so that you can choose a belt that you will want to wear everyday.
At Klik Belts, we offer nylon belts and leather belts in a plethora of color combinations. You can choose your belt color as well as your buckle color to create a belt that will look perfect with your favorite pair of jeans or your work uniform. At Klik Belts, we have a belt for everyone. 
Choose a Klik Belt
Ready to finally find a belt that you love? Klik Belts has the answer. Shop our
nylon belts
today to find a belt that you will want to wear everyday.