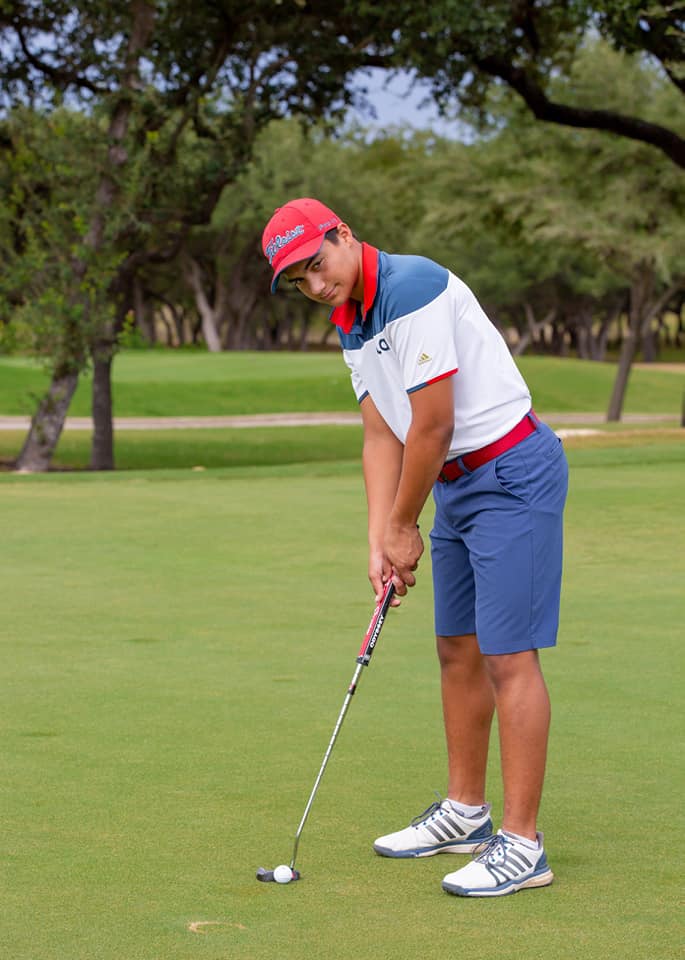 Sports Belts: Baseball, Softball & Golf
As unstoppable people, you probably lead a very active life, from chasing after your toddler to planning your next hiking adventure. You probably bike, run, bowl, ski, practice archery, rock climb, practice martial arts, travel, snowboard, camp, ride ATVs, fish, hunt, scuba dive, and the list goes on. You may even play sports on a team, such as soccer, basketball, softball, baseball, or badminton. If so, you'll need a great sports belt to do so.
Klik Belts makes the world's strongest belts for men and women. With triple-stitching on our one-ply, two-ply, or three-ply nylon webbing and our patented Cobra® buckle that can withstand up to 11,000 pounds of pulling force, our sports belts are made to last. Below, we'll take a look at some sports in particular that our top-notch sports belts will never fail you. Browse our TSA belts, heavy duty belts, and our sports belts today!
USES FOR SPORTS BELTS
Softball or Baseball
To play softball or baseball, you need softball or baseball pants. These pants are notoriously unflattering and often don't fit the best. Thus, since baseball pants were first worn, you'll notice that all the famous baseball players from Babe Ruth and Lou Gehrig to Mike Trout and Alex Rodriguez, wear belts. Baseball is a very active sport, with sudden sprints down the first base line to always having to be on your toes to chase a ball down the foul line into left field. You need a belt that will not only move with you, but will also ensure your baseball pants stay in place.
Klik Belts offers the best sports belts that will serve both of these needs superbly. They come in an array of colors to match your baseball jersey, and you can even order a custom belt in the exact color you need, as well as our Cobra® buckle. The Cobra® buckle is lightweight and easy to take off. You simply press both clasps, and it releases in one second. These sports belts click together in one second as well. They won't come undone because you have to press both tabs at the same time, making it virtually impossible for an accidental unclasping to occur. If you are looking for an aesthetically pleasing sports belt that will stand out in the crowd, choose our sports belts today!
Golf
Golf is a fairly active sport. You do a lot of walking and a lot of crouching in order to find the right angle to hit the ball. You bend over a lot picking up the ball and placing tees. Golf is quite the active sport that is great for your health.
In golf, how you look matters, from the perfect golf pants to the right golf shirt and shoes. Thus, when it comes to sports belts, everyone will notice. Golf pants need to fit fairly well but have enough room to move around. And, of course, your sports belt has to ensure your shirt stays tucked in and your pants won't shift in the middle of your golf swing.
Klik Belts' sports belts will ensure your golf game stays winning. Our patented Cobra® buckle comes to us from our partners, AustriAlpin. They are made from 7075 aluminum alloy, one of the strongest metals in the world. This is the metal that is used in industries such as police, fire, tactical, climbing, parasport, theatrical rigging, and so much more. Featuring brass and stainless steel components, these sports belts are ready to go where you go and do whatever you ask them to do. Stylish and strong, you can't ask for more from a golf belt.