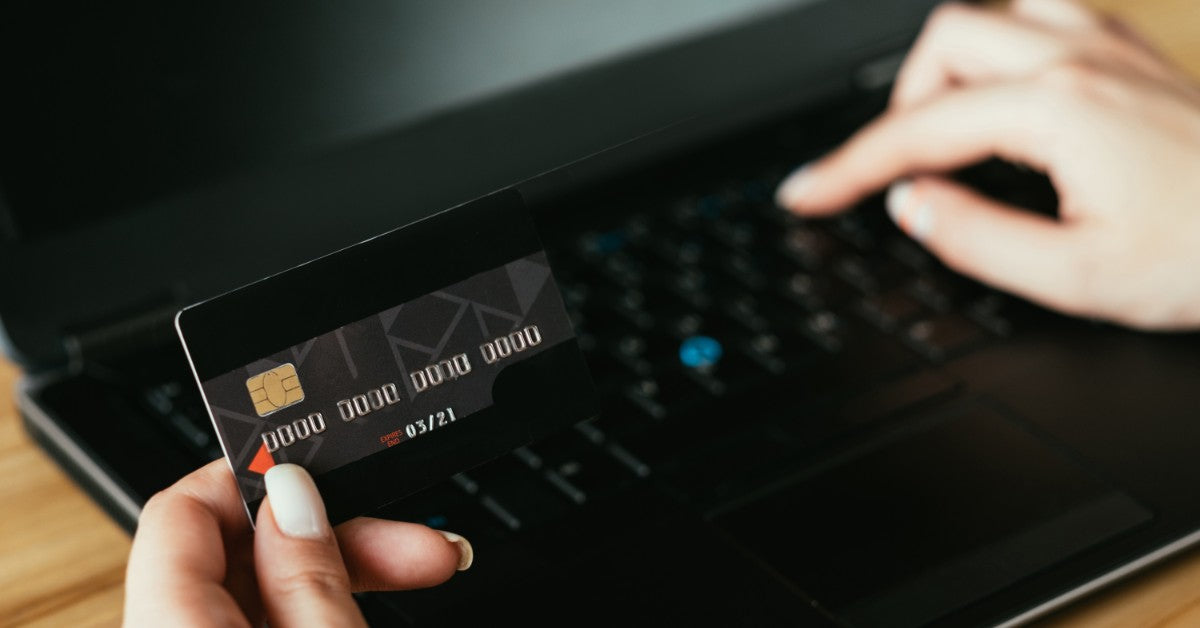 How to Shop for Belts Online Part 2
Shopping for a belt online can be a difficult process without the proper guidance. While shopping online is incredibly convenient, it does not allow you to hold, feel, and touch the product that you are buying before you purchase it. Instead, you have to access the quality of the belt with the tools that you have at your disposal, such as customer reviews. 
In our previous blog post, "How to Shop for Belts Online Part 1," we gave some advice about the dos and don'ts of shopping for belts online. We spoke about how to determine the quality of the materials used and how to decide if the price point matches the quality that you'll be receiving. In today's post, we will continue that discussion and take a look at how to choose the right color, why you should consider the versatility of the belt, and how to order the correct size. 
Continue reading to learn more and when you are ready to find your new favorite belt, shop Klik Belts. We carry casual nylon belts, sophisticated leather belts, concealed carry belts, tactical belts, and more. Shop Klik Belts today. 
Choose the Right Color
When you are shopping for a belt online, you'll want to make sure that you choose the right color belt. Are you planning on wearing your belt with a black suit and tie? Or will you be wearing your new belt with a pair of jeans and brown boots? While this seems like a simple consideration, colors can often vary from the pictures provided on a website when compared to the actual product. A great way to get an idea of the actual color of the belt is to look at reviews left by other customers to ensure that it will be exactly as you imagined when it arrives. 
You'll also want to find a company that offers their belts in multiple colors. After all the searching and online shopping, you don't want to find a belt that you love just to find out that they don't carry it in the color that you'd hoped for. At Klik Belts, we offer our belts in many different colors. You can choose from color combinations such as a black belt with a polished aluminum buckle or a coyote brown belt with a matte black buckle. The color options are endless and you will be sure to find the one that fits your style. 
Consider Versatility 
Chances are that when you are shopping for a belt online, you probably aren't only going to wear the belt for only one occasion or with only one outfit or uniform. The best belts online are the ones that are versatile enough to wear with almost anything. At Klik Belts, our belts can be worn casually, for special occasions, to work, and more. We offer both nylon and leather belts in a variety of different colors, so no matter your needs, we have a belt that will work for you. 
Decide on the Right Width
There is a lot to consider when you are shopping for a belt online, and that includes the width of the belt. While most belts come in at around 1.5 inches, you'll find both wider and thinner belts while you are shopping online. When deciding on the width of your belt, you should first consider the width of your belt loops on the pants you plan on wearing your new belt with. This is incredibly important if you plan on ordering a particularly wide belt.  
Additionally, if you plan on carrying anything on your belt, the width will also have an impact on how much equipment the belt can support. If you are planning on concealed carrying, a strong 1.5-inch belt will probably do the trick, but if you need to carry your firearm and additional equipment or tools, you may want to choose a belt that is a bit wider for extra stability. 
At Klik Belts, we sell belts in both 1.5-inch and 1.75-inch thicknesses, so you can choose exactly what works for you. We also offer our belts in one-ply, two-ply, and three-ply to provide extra strength and stability to carry your firearm and other equipment. At Klik Belts, you will be sure to find your next favorite belt, no matter your needs. 
Order the Correct Size
One of the most difficult parts of ordering a belt online is ordering the correct size. When you shop in a store for a belt, it's easy to pick up the belt and wrap it around your waist to see how it fits, and you can look at each size to see how they compare. But when you shop for a belt online, it can be more difficult to understand which size to order, how it will fit, and whether it runs big, small, or true to size. 
At Klik Belts, we make it easy to order the right size belt. You simply order the belt size that corresponds to your pant size and then we add an 11-inch tail so that you have plenty of room for easy adjusting. Figuring out your belt size has never been easier than when you order from Klik Belts.
Shop Belts Online Today at Klik Belts
If you are searching for a high-quality belt online, look no further than a Klik Belt. Our belts are made from some of the highest quality materials including our tough nylon, premium top grain Hermann Oak leather, and of course an authentic Cobra® belt buckle. If you are looking for a belt that is strong, durable, and will be there when you need it, Klik Belts has you covered. You can choose from a wide variety of colors, different widths, and several thicknesses for added strength. When you choose a Klik Belt you can rest assured that you will be receiving a high-quality belt that is manufactured right here in the United States. Shop our selection of
nylon
and
leather belts
today.