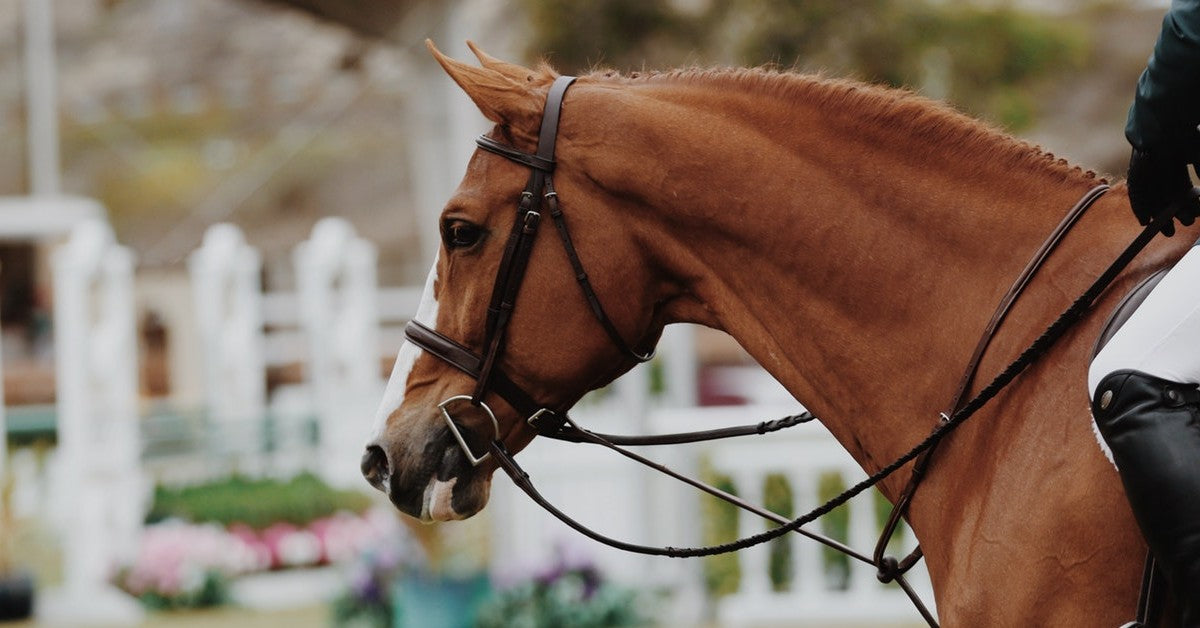 Sports Belts: Dressage & Rodeo
Riding horses is one of the best sports around. After all, it involves a living, breathing animal that is pure joy and fun to be around. And when both of you are working together for a common goal, it is one of the most satisfying parts of being in the horse world.
Klik Belts makes the strongest belts in the world, which is exactly what you need when you are contending with a 1,000 pound animal. You are constantly in motion, whether on your horse or caring for your horse, so you need a sports belt that will hold everything in place. Our fully-adjustable belts are just what you need to ensure a comfortable ride every time. Below, we'll take a look at two sports in the horse world, dressage and rodeo, where Klik Belts will serve you well. Shop our sports belts today!
SPORTS BELTS FOR EQUINE SPORTS
Dressage
Dressage is a horse sport that dates back to the ancient Greeks who trained their horses to perform intricate movements to evade or attack the enemy. It continued to develop as part of military training throughout the times and into the Renaissance, where dressage today is still based on that training. It is now the fastest-growing Olympic equestrian sport where the horse and rider perform choreographed movements. 
There is definitely a definitive look to the rider's outfit that, with the addition of a Klik Belt, would look utterly amazing. Our Cobra® buckles ensure your pants will stay in place. These belt buckles are anodized and not powder coated, so the finish is absolutely stunning. Your Klik Belt will most likely stand out against your light-colored pants, so you want something that looks cool and complements your style. Shop our sports belts today!
Rodeo
Most people think of rodeo as a rough and tumble sport, which it very much is. You do a lot of varied movements, depending on which particular sport  you choose. For steer wrestling, you are throwing yourself off a moving horse onto a steer and wrestling it to the ground. For bull riding, you are being thrown off or jumping off a 2,000 pound animal who does not like you.
In order to withstand the beatings that those in the rodeo arena endure, your sports belt has to be just as rough and prepared for a tumble as you do. Klik Belts offers the strongest belts that can withstand these beatings and come out on the other side magnificently. These comfortable belts are fully-adjustable and can withstand up to 5.5 tons of pull before they would break. When dealing with unexpected movements and animals, you need a rodeo belt equal to the challenge. Shop our sports belts today!
CHOOSE KLIK BELTS FOR YOUR EQUESTRIAN SPORTS TODAY
In equestrian sports, your belt needs to not only look good, but stand up to heavy duty performance demands as well. With Klik Belts' sports belts, you'll get a classic, stylish belt that won't break at the most inopportune moments and that is built for the unstoppable lifestyle you lead. Shop all of our men's and women's sports belts today!