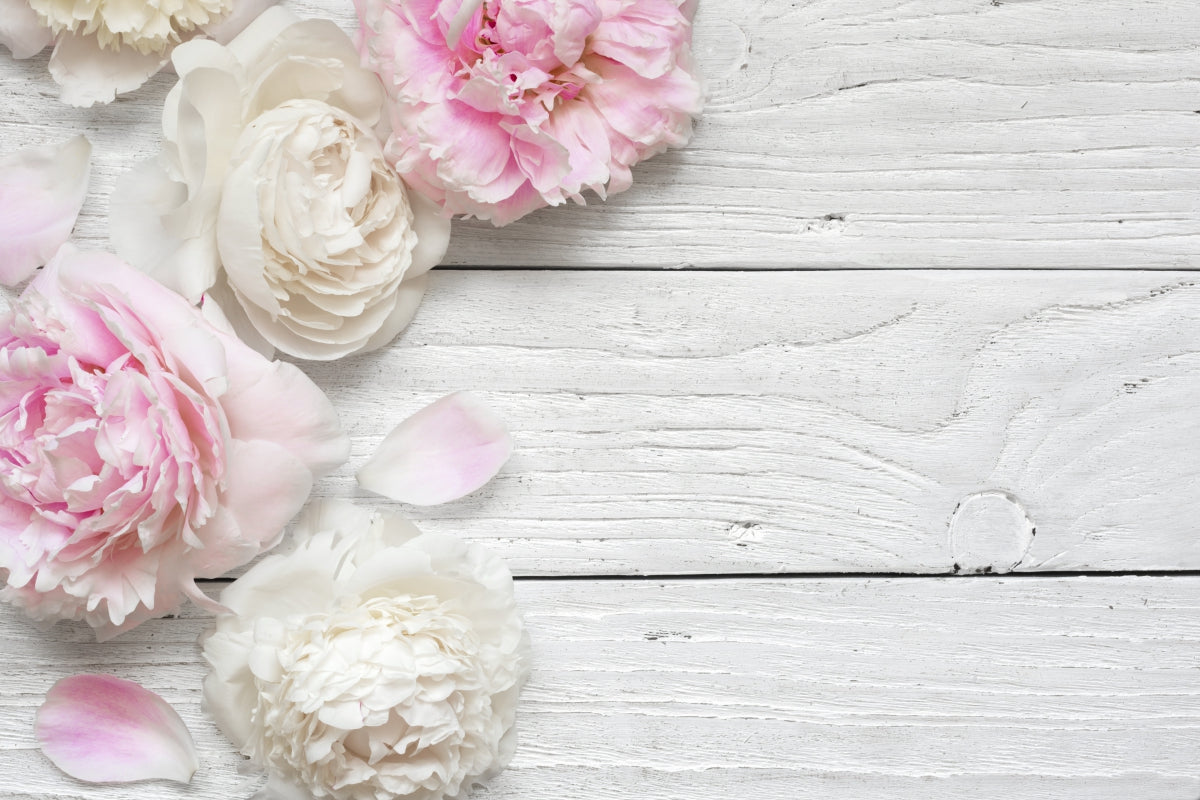 Think "Practical" This Year For Mother's Day — Consider A Klik Belt!
Mother's Day always seems to sneak up on most people. With winter far behind in life's rearview mirror and summer soon on the horizon, your mind might be occupied with spring cleaning, getting back in shape and shedding off that winter weight, or working your way toward a promotion at your company. There's no doubt that as the weather gets nicer, we're more likely to get outside and be more active.
But just as you're really starting to get settled into the springtime flow, you realize something: Mother's Days is only...well, days away. And you haven't prepared anything for your mom.
However, like any good son or daughter, you lie to your mom and tell her that you've had something nice in the works for a while. It's only a little white lie, and besides, if you consider "a while" to be within the past ten minutes, then what you're telling her is technically the truth.
Now you must deliver on your claim and really dazzle your mother for her special day.
Klik Belts, makers of the world's strongest and most comfortable belt, offers several great Mother's Day gift ideas in the form of both practical, useful gifts and meaningful experiences.
Great Mother's Day Gift Ideas That She'll Actually Use
Recreate Old Photos Of You And Your Siblings
If you're looking for a surefire, slam dunk of a Mother's Day gift, taking the time to recreate old photos of you and your siblings is worth it. Of course, you can't really execute this gift idea in a pinch, but if you remember Mother's Day early enough (and you're here now, right?), try to coordinate the logistics of this project with your siblings and your camera-owning friend.
Even if the photos aren't perfectly recreated, the fact that you and your brothers or sisters took the time to try and recreate these memories will mean the world to not just your mom, but both of your parents.
Make Her Breakfast (Or Lunch, Dinner, Etc.)
What could be more practical than food? What could be more meaningful than a nice, hot, homemade meal? If your mom was a stay-at-home mother when you were growing up, she probably did most of the cooking and cleaning in your household. Surely, she would appreciate at least one day out of the year (hopefully many more) where she doesn't have to clean or cook a single thing.
Even if your meal ends up being pretty mediocre (or downright inedible), like many gifts, it's the thought (and the effort) that counts. And remember, you can always run out and grab something to-go at a restaurant as a backup option.
Get Her A Digital Photo Frame
Why give your mom one photo when she can enjoy any memory of her choosing? With a digital photo frame, all your mom needs to do is select which photos she wants to appear on the frame via an app. It's simple, clever, and very practical as this gift item can be used every single day.
Use the digital photo frame to showcase the photos that you and your siblings have recreated for a nice Mother's Day gift double-whammy.
Make Your Own Mother's Day Card
Skip the last-minute Target card purchase that screams "here's a generic card that I bought you because I totally forgot about Mother's Day until the last minute." Instead, consider making your own card with construction paper and fun, colorful markers. Will it look like a preschooler made it? Maybe, but your mom will think that it's cute, and a little creative flair goes a long way in providing a meaningful Mother's Day gift.
Give The Gift Of The World's Strongest And Most Comfortable Belt This Mother's Day
A Klik Belt may not be a handmade gift or a unique experience for your mother, but in terms of practical gifts, it's hard to beat a Klik Belt. She'll use this gift almost every single day due to the comfort and strength of our belts for sale, and because we make our belts with quality materials that stand the test of time, she'll have it for many years to come. Shop here to buy one!
From our belt company to every mom out there, we'd like to thank you for all that you do. Happy Mother's Day!